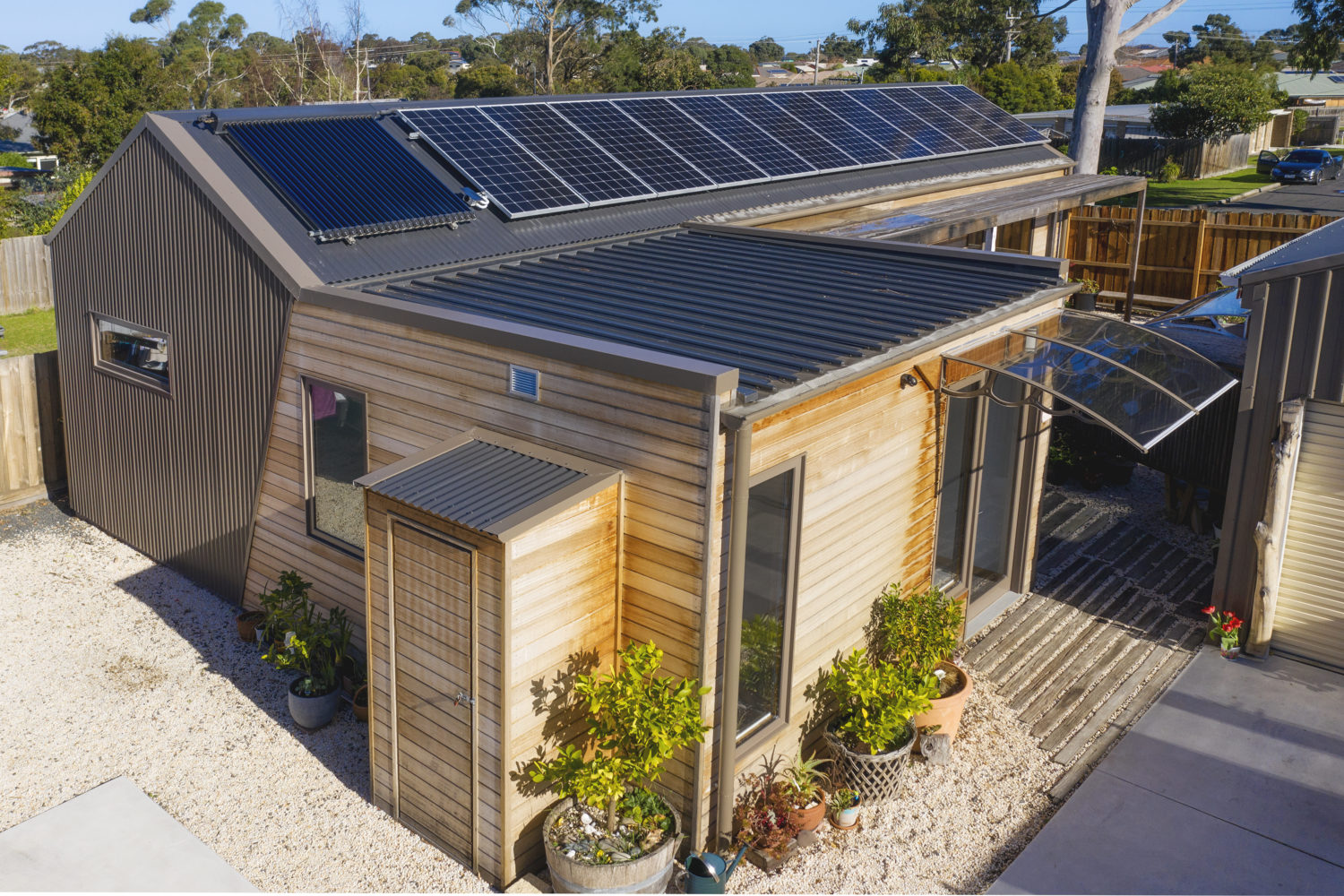 Submissions for a virtual SHD 2020 are now open
Have you worked hard to make your house more sustainable?
Do you have knowledge to share with your neighbours?
Want to help others to live more comfortably and sustainably?
We are now accepting submissions for a virtual Sustainable House Day – Sunday 20th September 2020
Invest in your neighbourhood by virtually opening your home and sharing your passion and knowledge of sustainable living. Let your house inspire and educate others as you share your journey of what worked, what didn't and how it has changed your way of living.
All homes participating in Sustainable House Day must have a minimum of four sustainable features. The sustainable feature can be anything that goes towards sustainable lifestyles, energy saving and healthy home practices. If you are unsure, please review this list of House Details Specifications to be used as a guide. All homes are subject to a final approval process by the national organising committee.
While we are still working out some of the details for a virtual event this year, we know that we will be supporting every house to develop a virtual video of their home, as well as supporting homeowners to be available for live online conversations with participants on the day. We are also looking at other events we can provide such as webinars, panel discussions and other live peer-to-peer events.
We know and understand that the video tours will look different for everyone – and there will be different types of videos styles homeowners can take. On June 15 we will be sharing a resource guide including different home tour examples to help people decide on a format that suits them. For those who require further support in creating these, we will have volunteers who will be able to assist.
For now, we are asking homeowners to register your home for approval by the national organising committee at Renew. From here, we will be in touch with those participating on the next steps, and to share resources on developing the "virtual home tour".
Download our How to submit your home info sheet, it will provide advice and information for submitting your home for SHD.