There are plenty of sustainable designers bringing their their skills to Australia's capitol, upgrading homes far beyond the leaky, freezing reputation many older Canberra buildings have earned.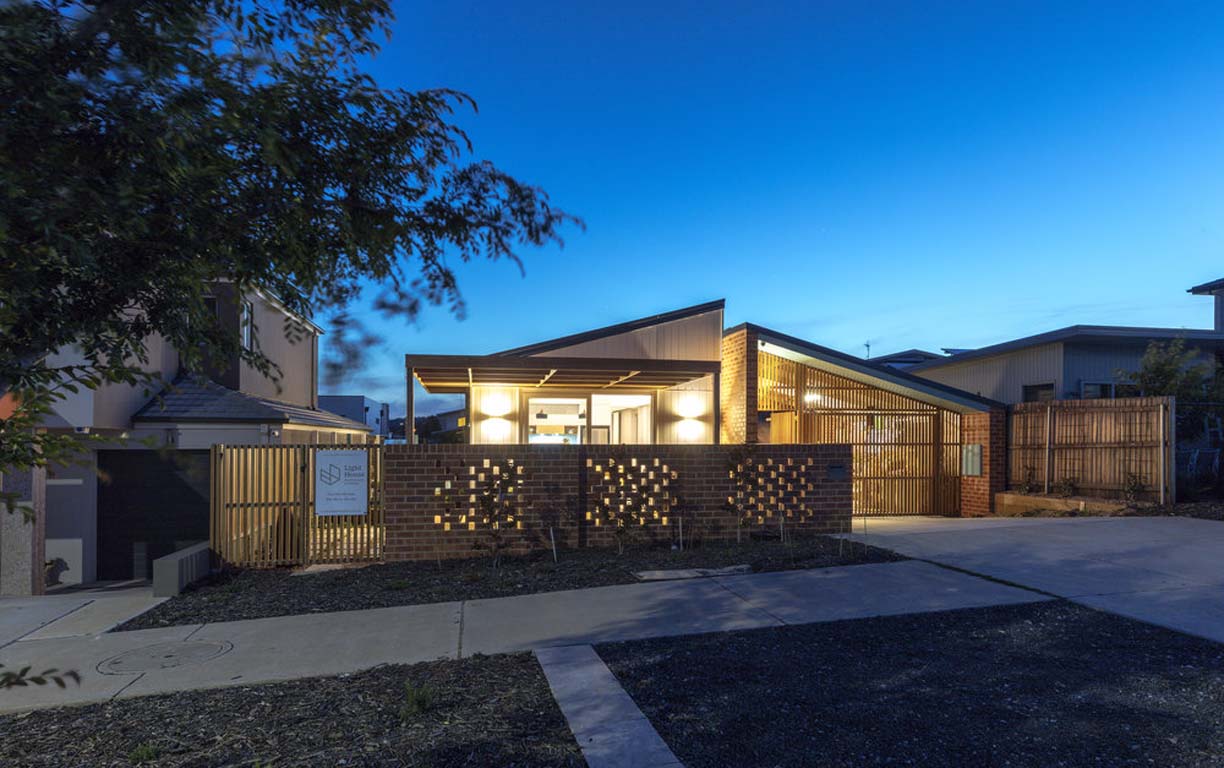 Three homes designed by Light House Architecture & Science will be open in the ACT this Sustainable House Day. Jenny Edwards, the managing director of Light House, is a building scientist who aims to design small-footprint efficient homes that are comfortable all year round. This year, you can see The White House in O'Connor, which uses passive solar principles and has a PV grid that generates all its needed electricity, Finniss House in Narrabundah, a family home designed to be split into two separate residences in the future, and Edwards' own home, Canberra Beach House, a landlocked home built to feel like a beach-side getaway, and the winner of multiple awards for efficiency and sustainability.

This family home designed by The Mill was built by 360 Degree Building Solutions to be highly efficient and provide exceptional comfort in Canberra's difficult climate. The house was designed with passive orientation, recycled bricks, triple glazed windows and a 4,000L rainwater tank.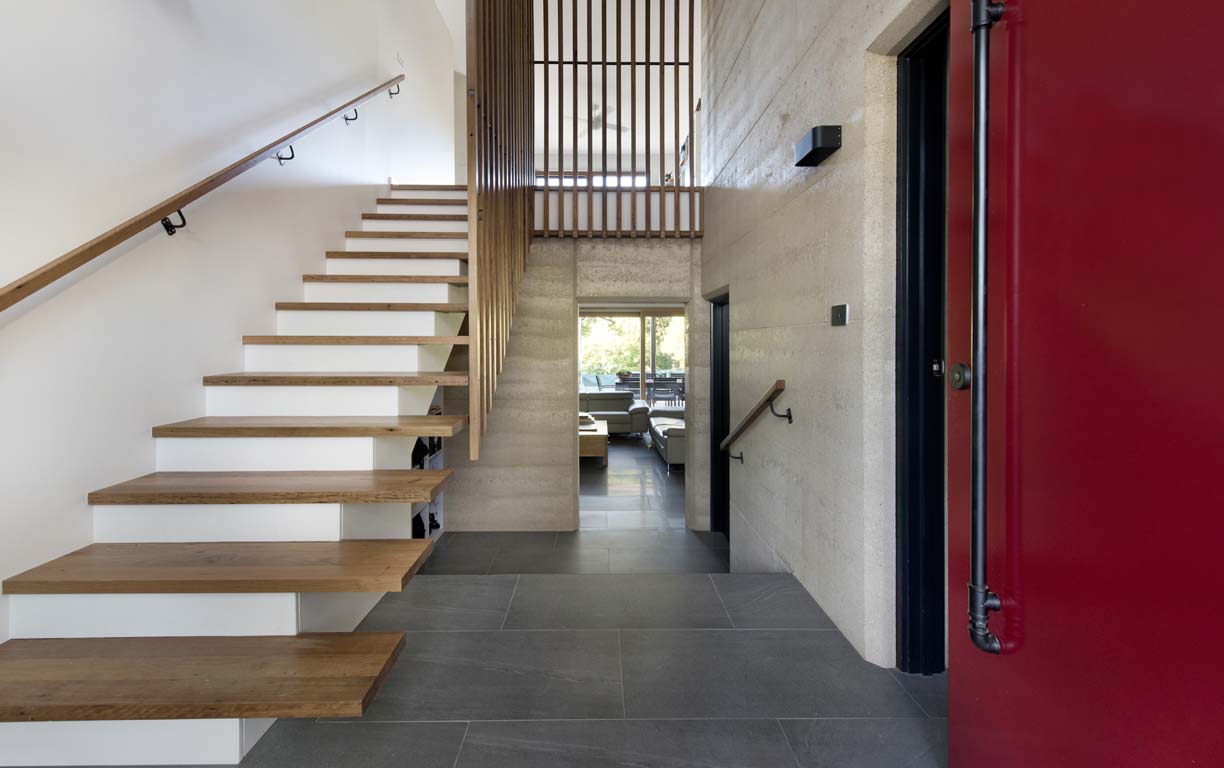 Located in Waramanga, ACT and built on a vacant 'Mr Fluffy' block, this house is an all-electric and solar passive house. This home remains comfortable and full of light thanks to the north orientation and a thermal mass that ensures stable 20-22 degrees all year round, even in Canberra's notorious climate. Recycled materials are used as much as possible, and the water-efficient garden that can be utilised for the laundry and toilet is also one of the highlight features of this sustainable house.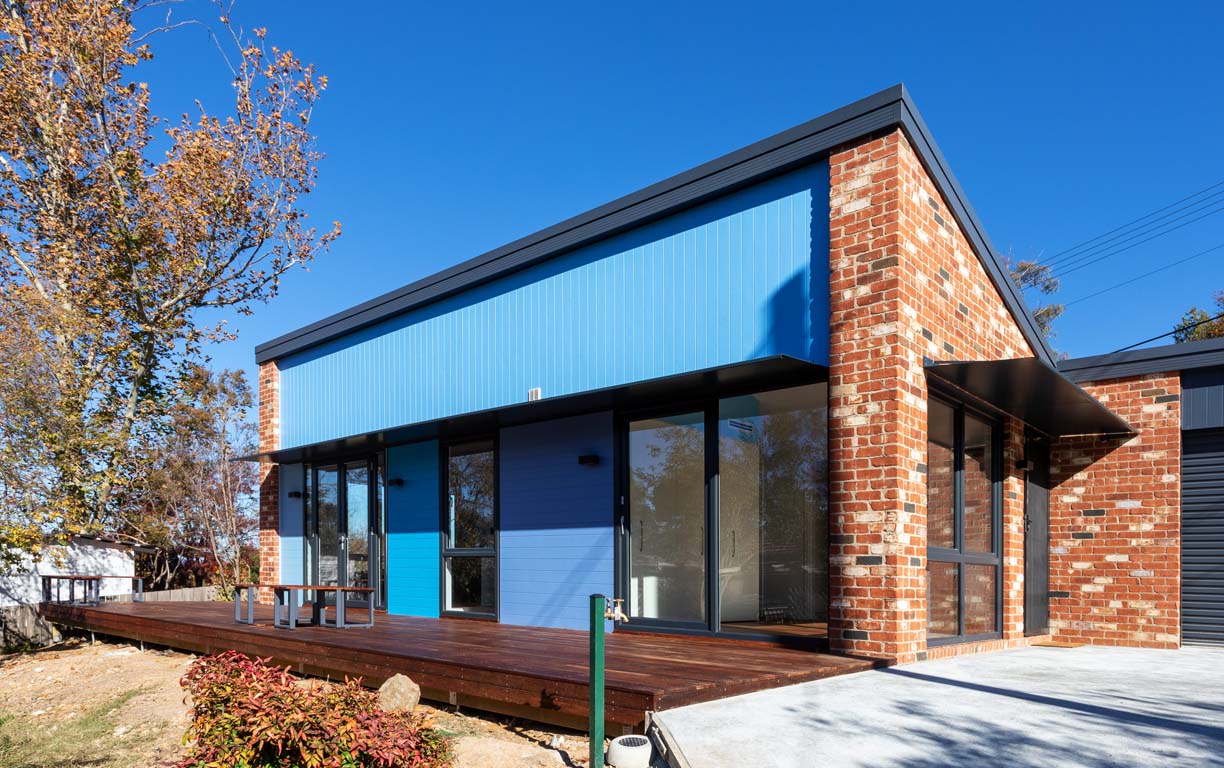 This striking home is a secondary dwelling on a inner city block that takes advantage of many sustainable elements to make the most of its tiny 90 sqm space. Designed by 35 Degrees & De Rome Architects, the house is all-electric, airtight and uses a heat pump to ensure warmth in cold Canberra winters.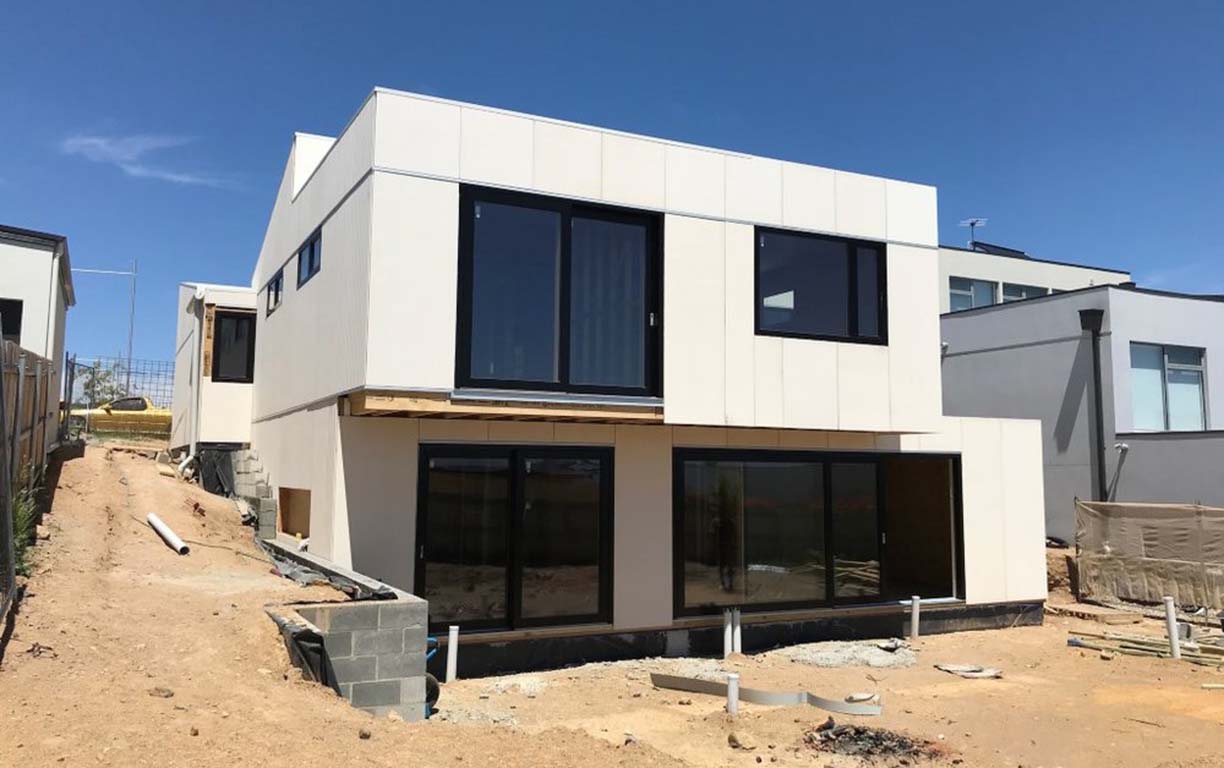 Located in the Canberra suburb of Weston, this in-construction home was designed by Habitech and built by Brillyant Building to resemble the warm home the owners had in Germany. Many of the home's features were prefabricated and features European triple glazed windows and heat recovery ventilation. The pressure test revealed the house to be three times as tight as Passive House standards require.