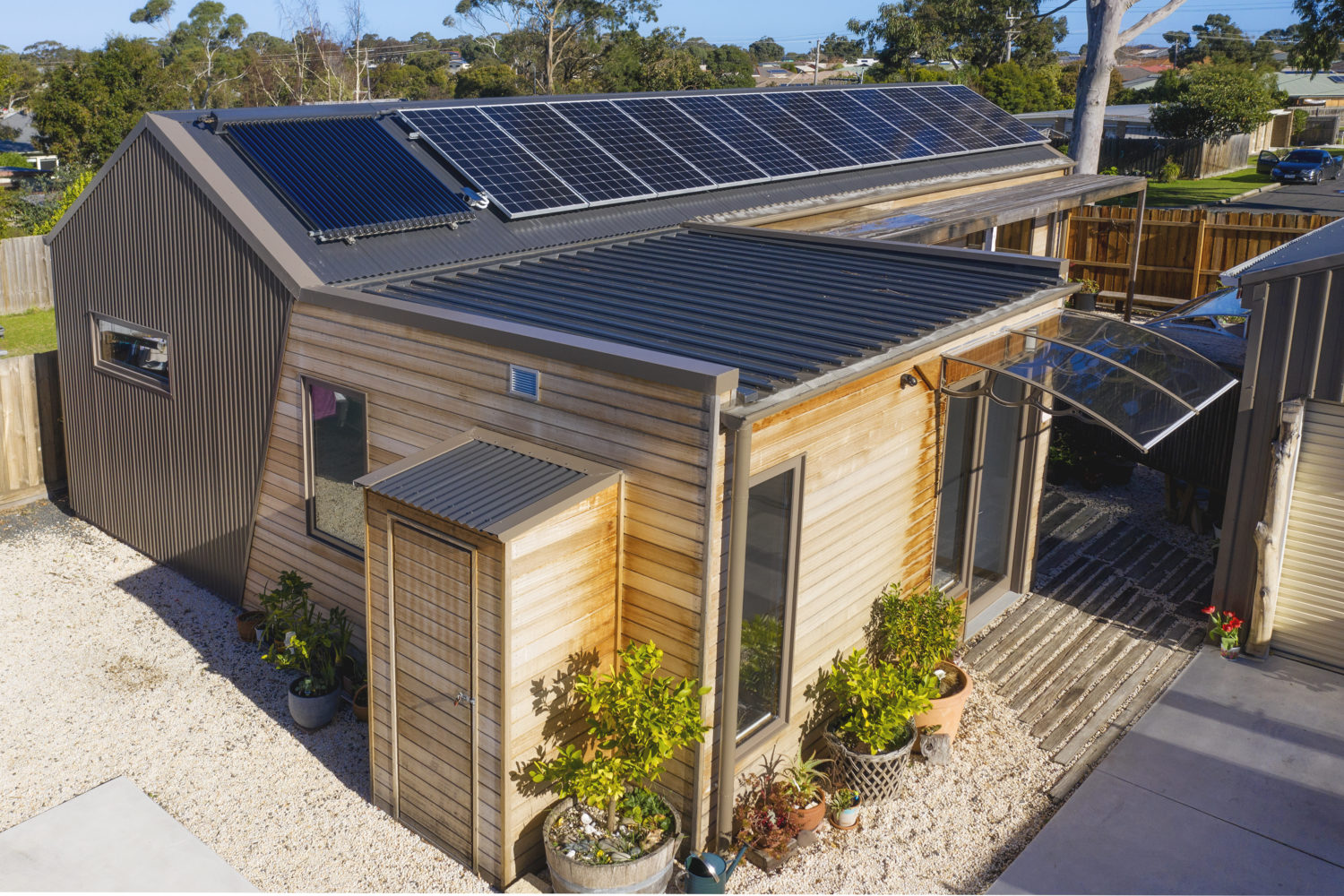 Submissions for a virtual SHD 2020 have now closed
Due to the different nature and requirements of a virtual event this year, we have had to close submissions to allow enough time to prepare for the event. 
We will have more information about the day up soon, and look forward to you tuning in to our virtual Sustainable House Day event this year!
We have a great selection of homeowners from right across Australia this year ready to share their experience of what worked, what didn't and what it's like to create and live in a sustainable home.
All homes participating in Sustainable House Day have a minimum of four sustainable features. The sustainable feature can be anything that goes towards sustainable lifestyles, energy saving and healthy home practices.
While we are still working out some of the details for the main day, every house to develop a virtual video of their home, and be available to answer questions about their home. We are also looking at other events we can provide such as webinars, panel discussions and other live peer-to-peer events.