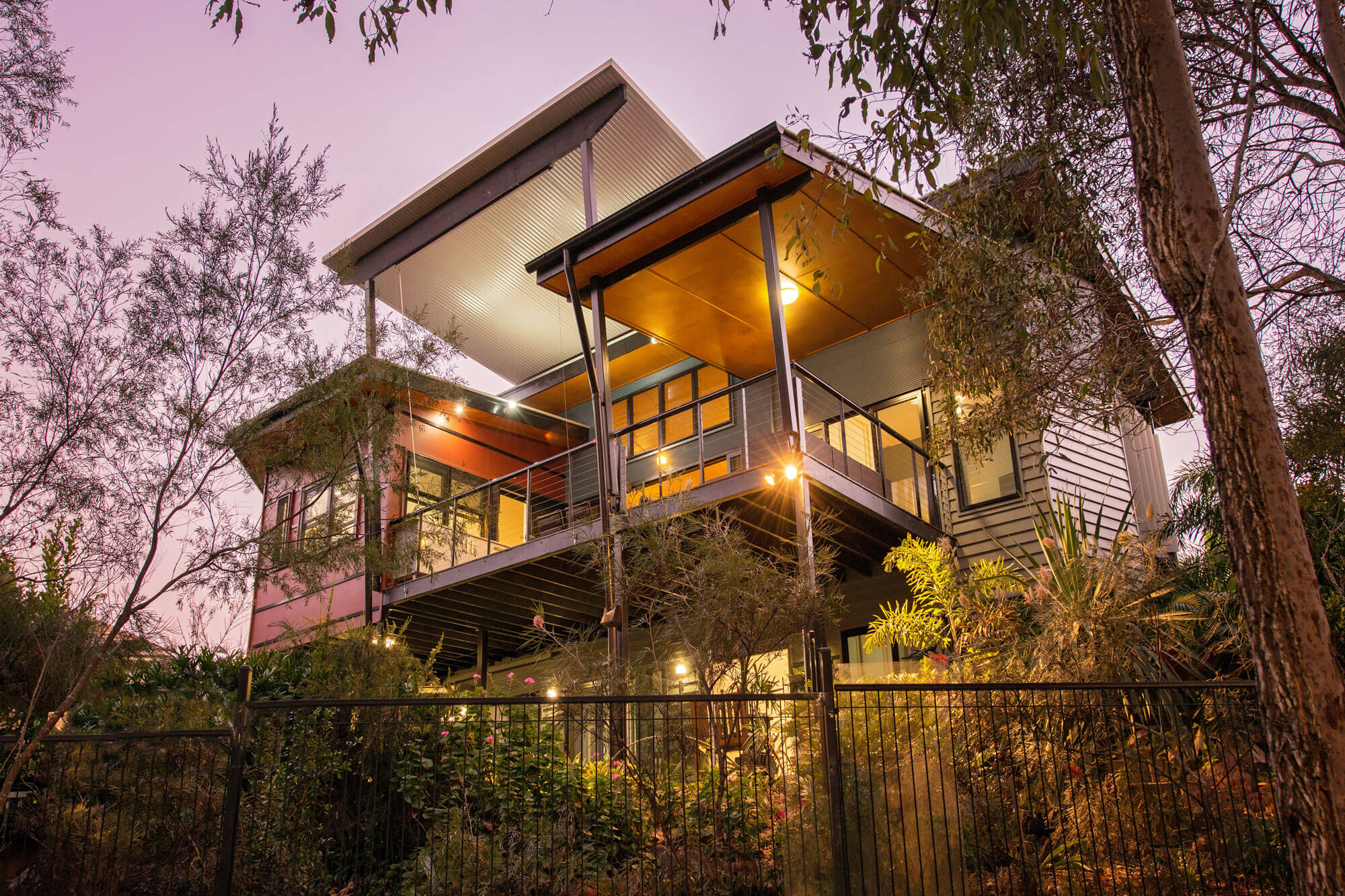 Hopefully you were able to get out on September 11 to tour at least one of the 154 houses open for Sustainable House Day 2016.
We're still tallying the numbers, but it looks like there were over 19,000 visits across the country making SHD 2016 the most successful open day in the event's 15 year history!
We hope your experience inspired you with ideas about how you can make your own home more comfortable to live in, cheaper to run and better for the environment.
Now that the day is over we ask that you take this brief post-event survey, designed in conjunction with Swinburn University, so we can get a better understanding of the value of Sustainable House Day to visitors. Survey takers will be entered into a draw to win a free advisory consult with one of ATA's Sustainability Experts valued at $130. Your feedback is appreciated sincerely.