ECOLIV – Thoughtful design meets resource efficiency to power sustainable living
The concept of Ecoliv materialised in 2008 when director, Ashley Beaumont, saw a need for a truly sustainable building option. With a background in building design, Ashley had seen too many poorly planned mega-mansions – built with huge construction and running costs, extended build times and little consideration for site advantages and environmental impact. It was time for change.
Building their first award-winning Ecoliv display in 2009, this family-owned business has continued to construct high quality modular buildings with careful consideration for our environment. Australian made and locally manufactured, Ecoliv Buildings make the most of sustainable materials, resources and the natural surrounds while embodying a unique and tailored finish.
Ecoliv has now evolved from being the first prefabricated builder to introduce standard 7-star energy rating homes, to now being the only modular prefab company to include a 1.98kw solar power system and a 10,000 litre water tank as standard inclusions in each new building they construct on a single site.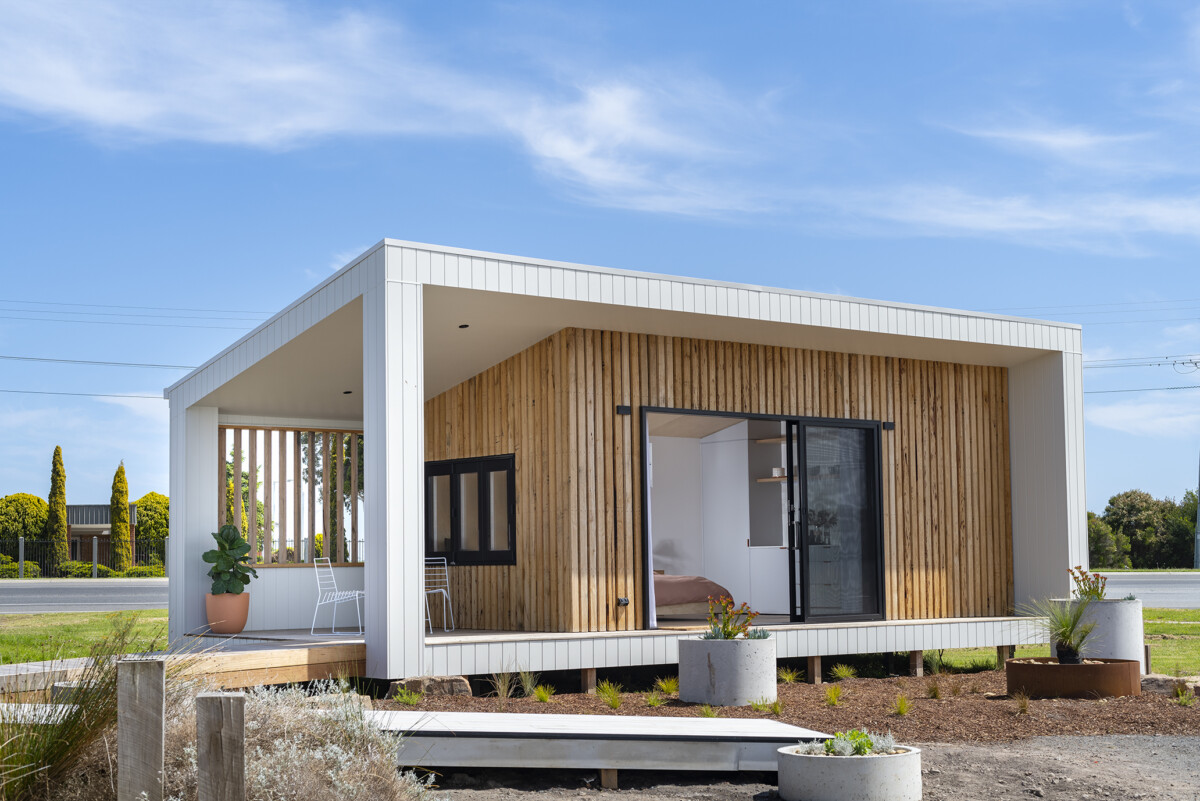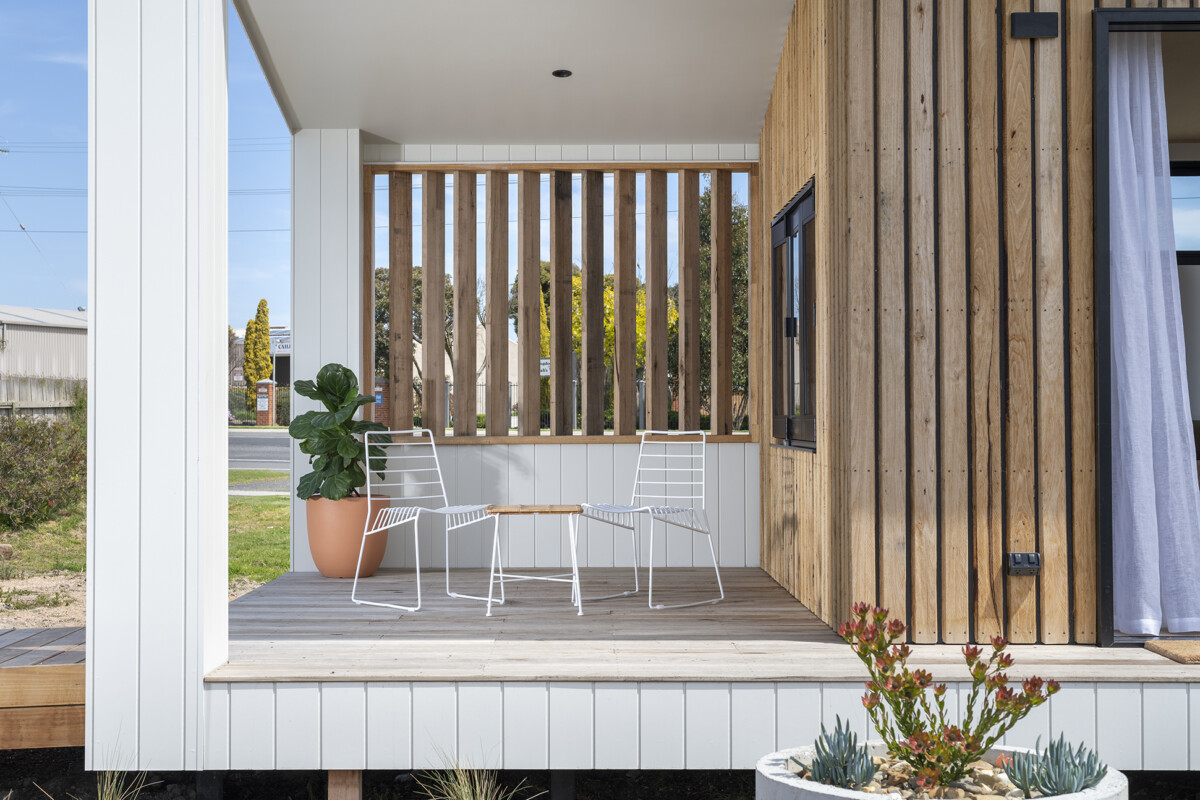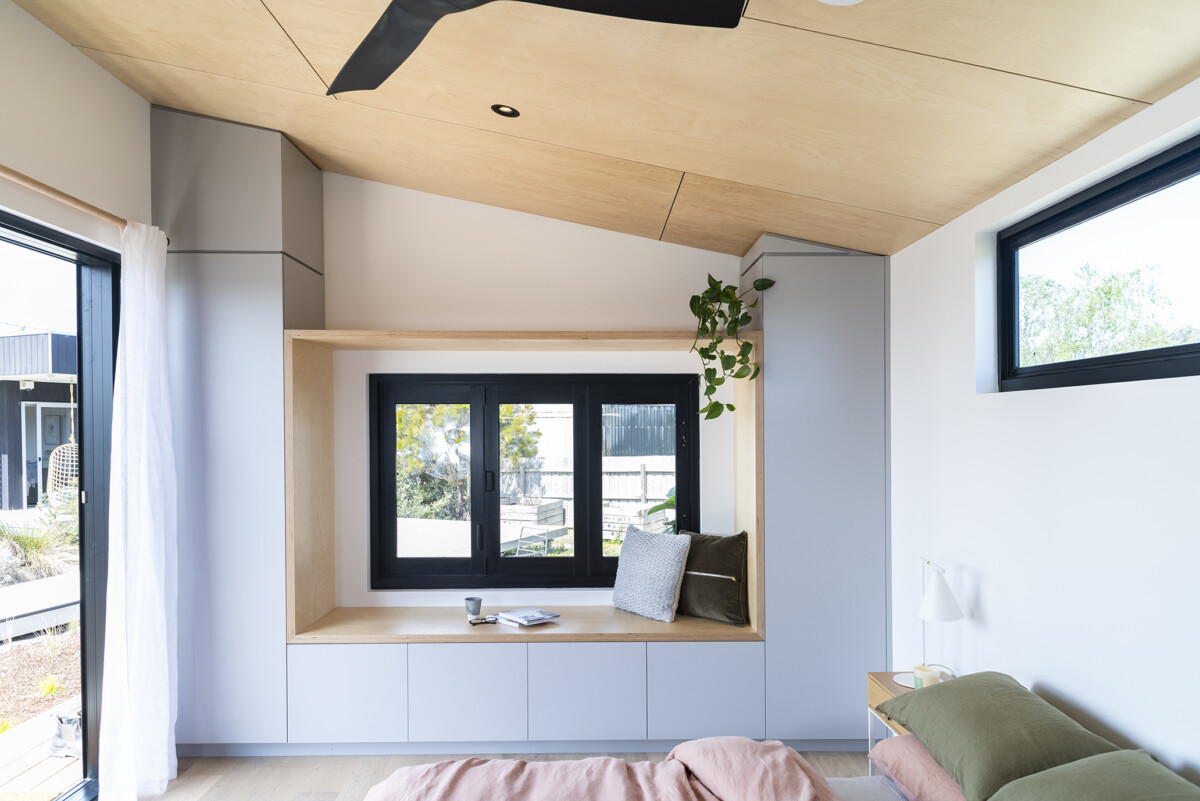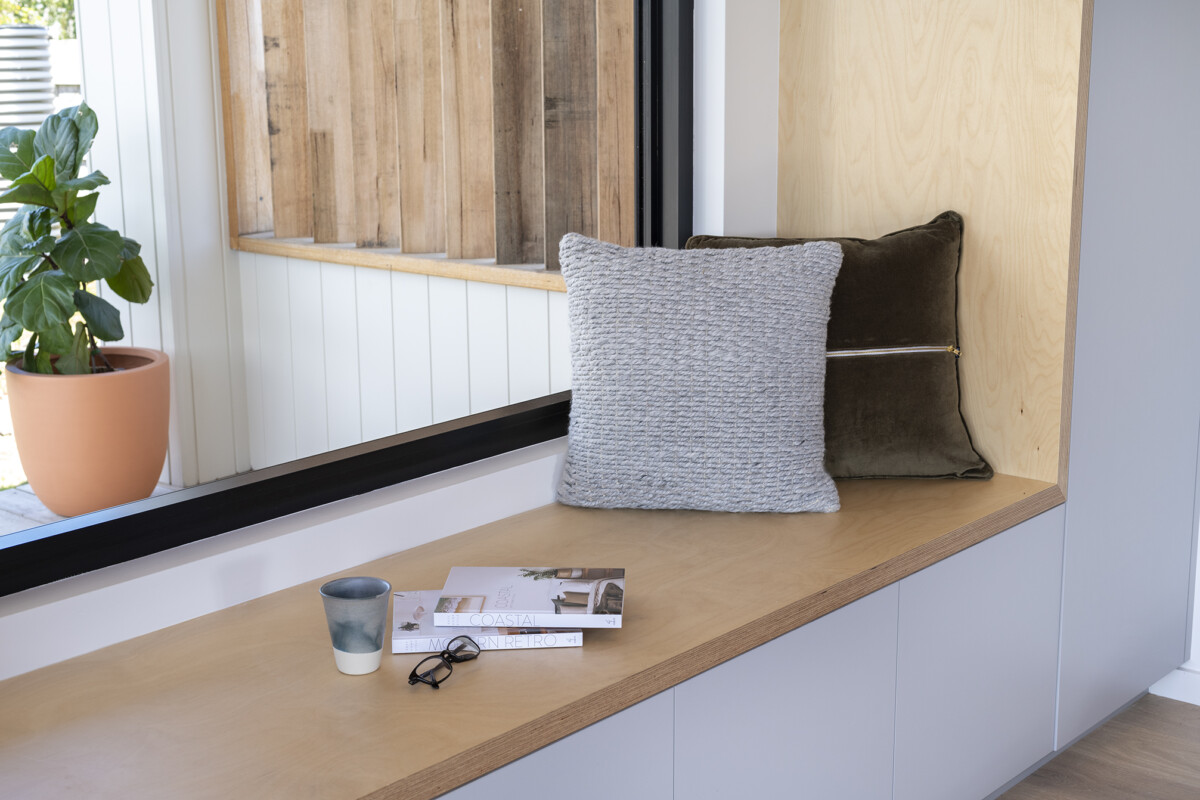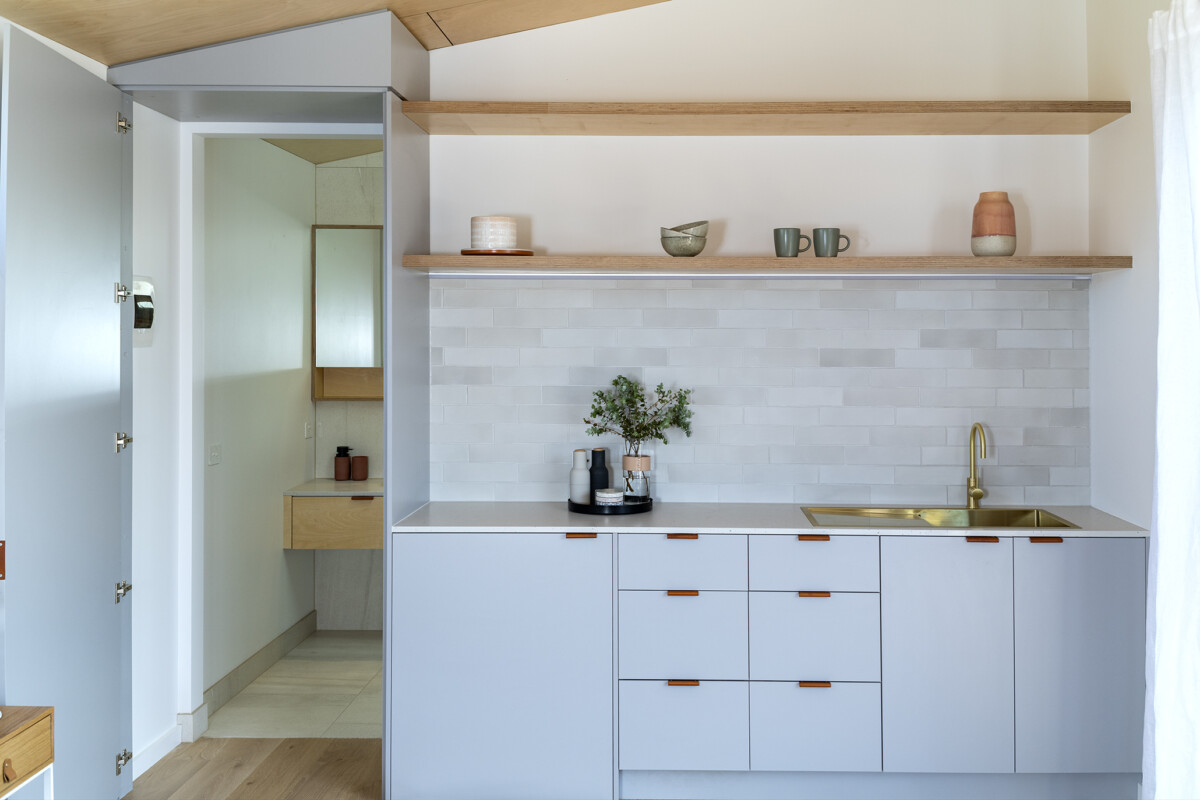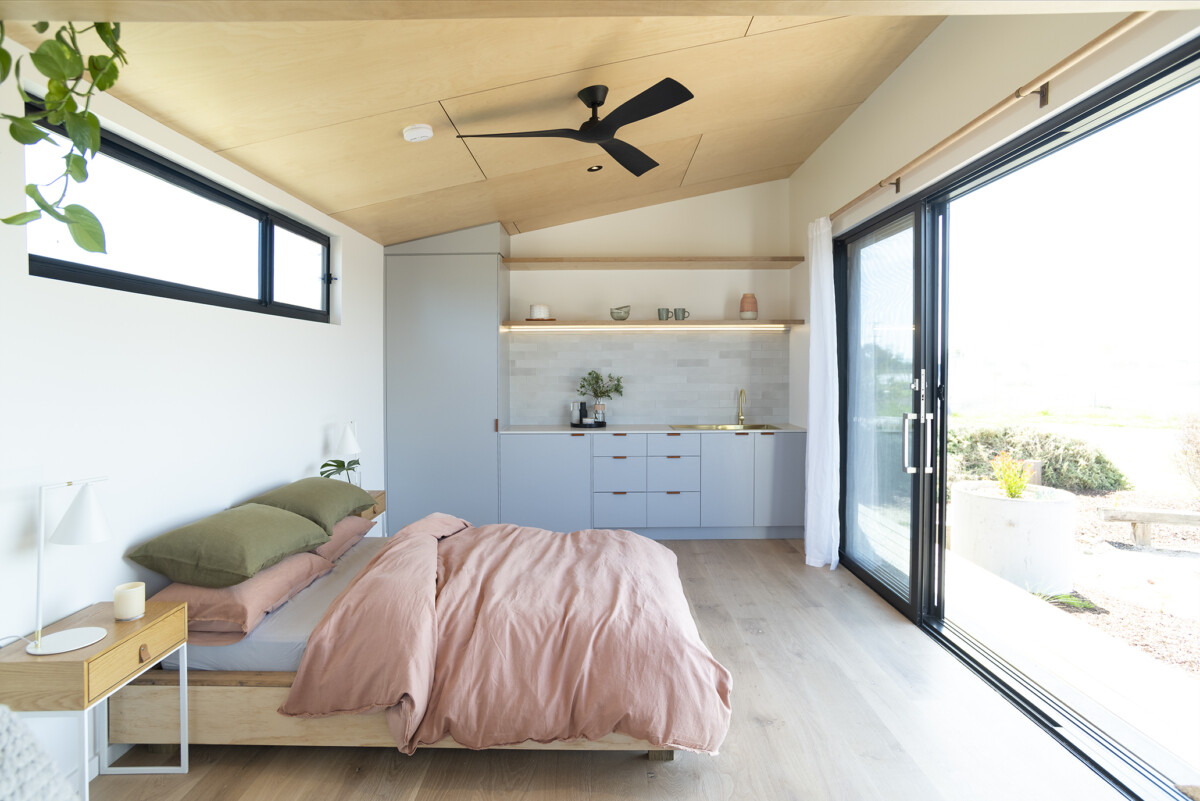 Ecoliv is committed to significantly reducing household energy requirements over the lifecycle of each building. Delivering Australia wide, standard single storey Ecoliv buildings are constructed within approximately 16 weeks in a quality-controlled facility, and then transported as a whole unit or modules to site. The buildings leave the facility 95 per cent complete — with walls, floor, ceiling, wiring, plumbing and interior fittings. The team completes the install on site. Offering complete design flexibility, modules can be connected side by side, vertically or attached to an existing structure as an extension.
Ecoliv is a valued sponsor of Sustainable House Day. Learn more about their high quality modular buildings at their website.