The Home Shows are Australia's premier renovation & building events, reaching a combined homeowner network of 165,000+ customers across four major Australian cities.  As major Sustainable House Day sponsors, we asked the Home Show about their commitment to sustainability. 
Since the Home Show began there have been significant shifts in the housing industry, homes, and home renovations. The Shows continue to be an integral part of this dynamic and pivotal industry by continually evolving and progressing to keep visitors up to date with the changes and providing expert advice. 
 As the housing industry continues to progress (and especially with the recent COVID-19 pandemic) our homes have become our sanctuary, office, and safe haven.  With more time spent at home, the industry has seen an unprecedented spike in home renovations and homeowners are continually looking for new ways to make their homes more comfortable and liveable. 
Sustainable homes are now at the forefront of people's minds as more and more focus is placed on wellbeing. As a result, the Home Shows have evolved to adapt to these needs and have introduced an entire feature dedicated to Sustainable Living within the home called 'Eco Town.'  This sustainability feature is fronted by Eco Town ambassador Wombat, a self-confessed sustainability nut who lives on the South Coast of New South Wales.  Spending time outdoors in the environment as a child and now with his own family he has started to wonder if we are doing enough to keep this planet pumping! So, he decided to make a pretty drastic move and challenged himself to live a life with as little impact on the earth as possible, by living off the grid in a recycled shipping container with no connection to power, water or sewer.  This idea was to show people that it was possible to live like this and encourage others to do the same.  He soon realised that this was not realistic for most people, and he needed to find something that everyone could do, something that was relatively easy and accessible….  Hence, the premise of Eco Town.  The Home Show is proud to be a pioneer of this movement with a mission to 'educate Show visitors about sustainability and how we can all make a difference to drive change within our homes and lives to live a more sustainable life' 
Eco Town is an area where Home Show visitors can explore the various options available to them, with a diversity of businesses, organisations, initiatives and not for profit. Whether our visitors want to learn about building or renovating a sustainable home, biodegradable products, recycling, beekeeping, worming, edible plants, innovative eco-friendly home products, certification of B-Corp products, tiny homes, or new innovative ways to use raw materials such as hemp or bamboo.  The feature also provides visitors with demonstrations and practical advice daily at the dedicated Eco Town Demonstration Stage.  With so many topics covered and an array of alternatives, one thing is certain, whether an exhibitor or visitor, there is a collaboration of like-minded people sharing the same passion.   
If you also share this sentiment and are considering how you can also make a change, here are some tips about how to make a difference in our homes: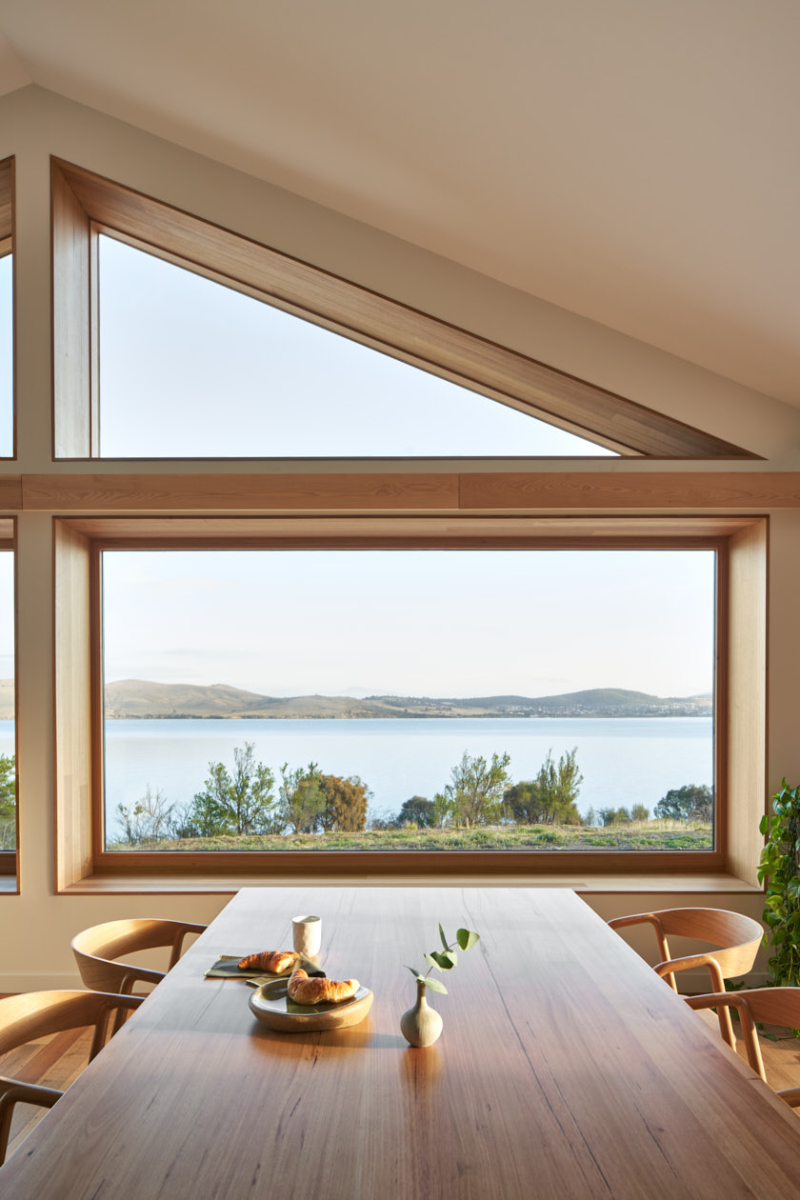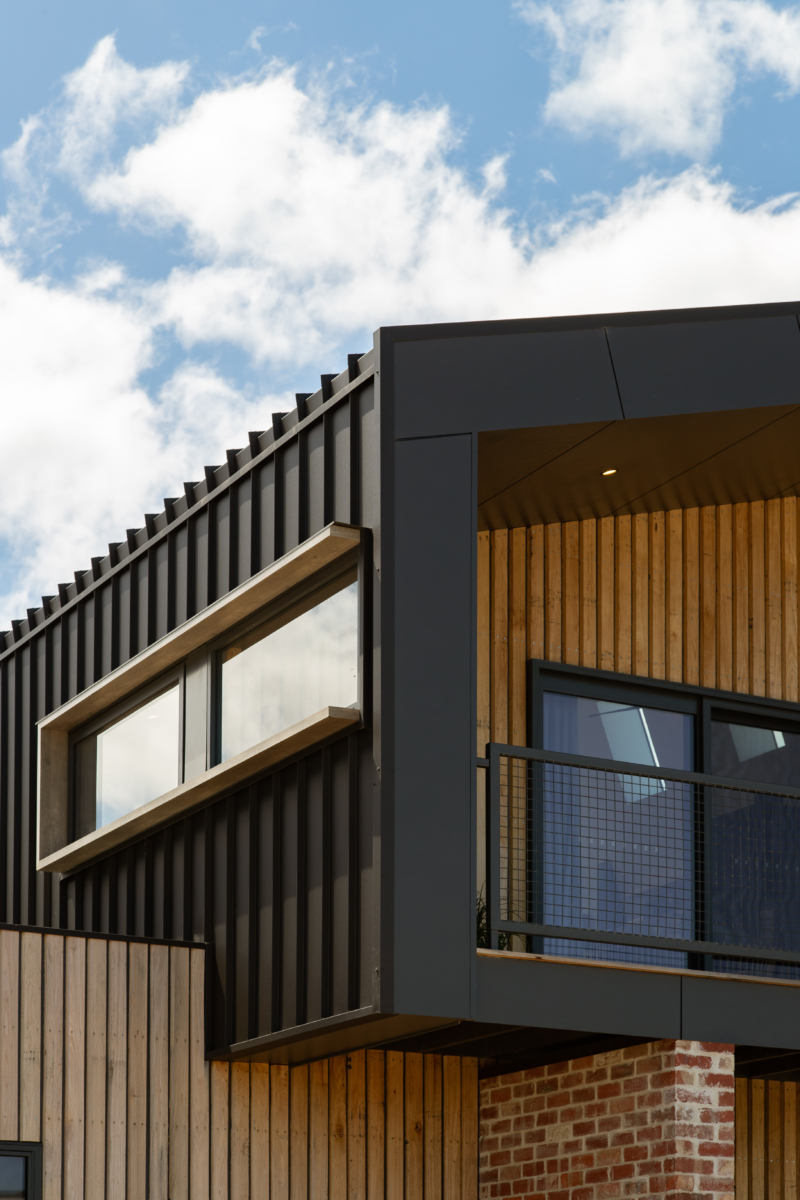 One of the best things you can do while looking to be more sustainable with your house is going solar.  
Whether you're building from new or renovating, you should keep money in your budget for solar, because it will save you money in the long run.
2.     Find the right builder
You don't always have to go with a well-known green builder or architect but try to find one who is interested in and willing to build sustainable and try new products. 
Do your research and see what materials you can find locally (like locally milled timber). Just because a material is made sustainably, this doesn't always outweigh the carbon miles if it's being shipped from the other side of the world. 
4.     Design to standard material sizes
This will not only save you money, but it will also reduce waste by minimizing offcuts and scraps that are destined for landfill. 
5.     Take control of your waste
Around 40% of Australia's landfill is builder's waste. If you renovate try to reuse existing materials, and if you can't do this look in to how you can recycle your builders waste properly. Many builders are happy for the homeowner to manage the removal of construction waste, so make it your project.